THE PERFECT HOME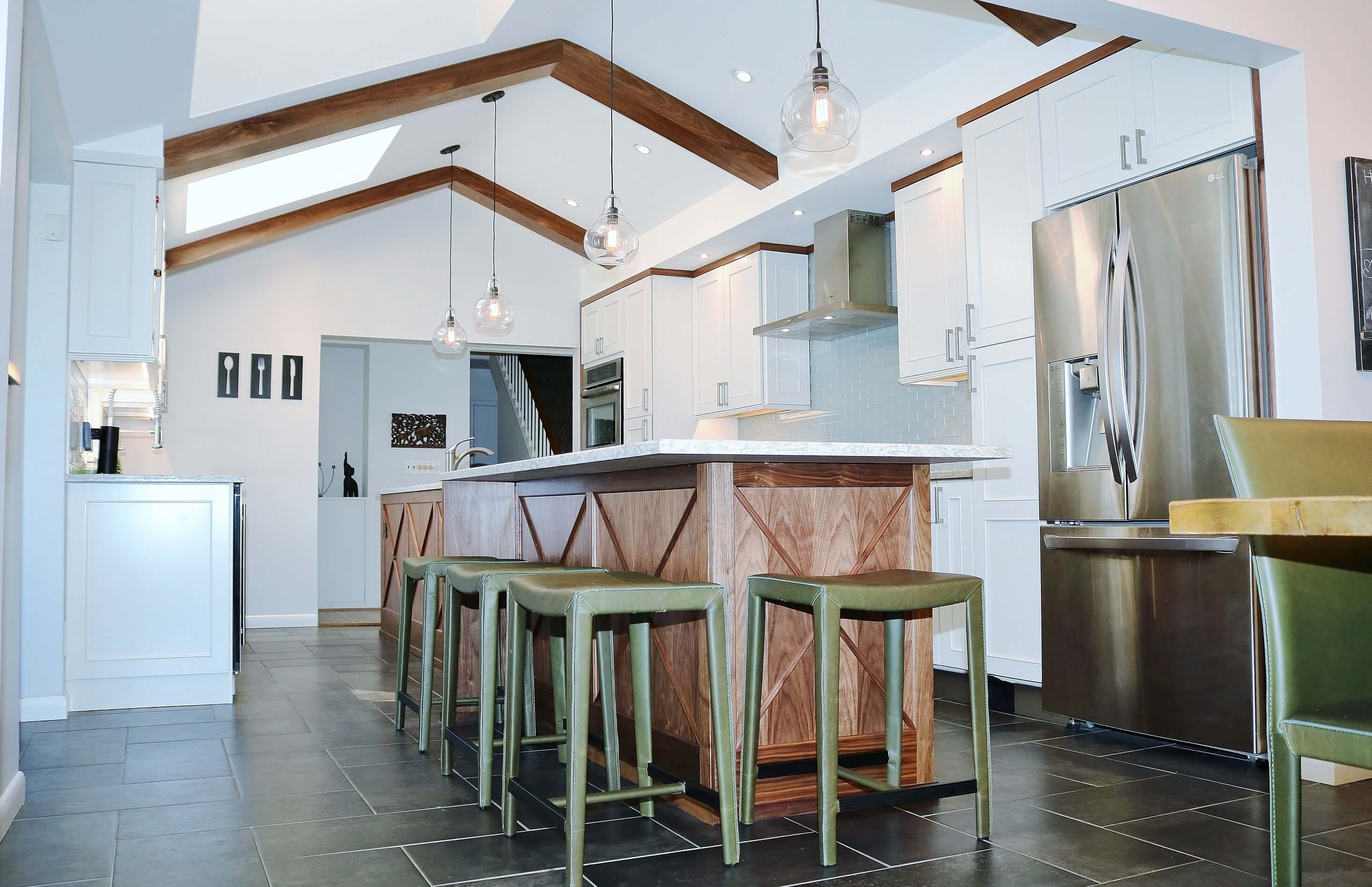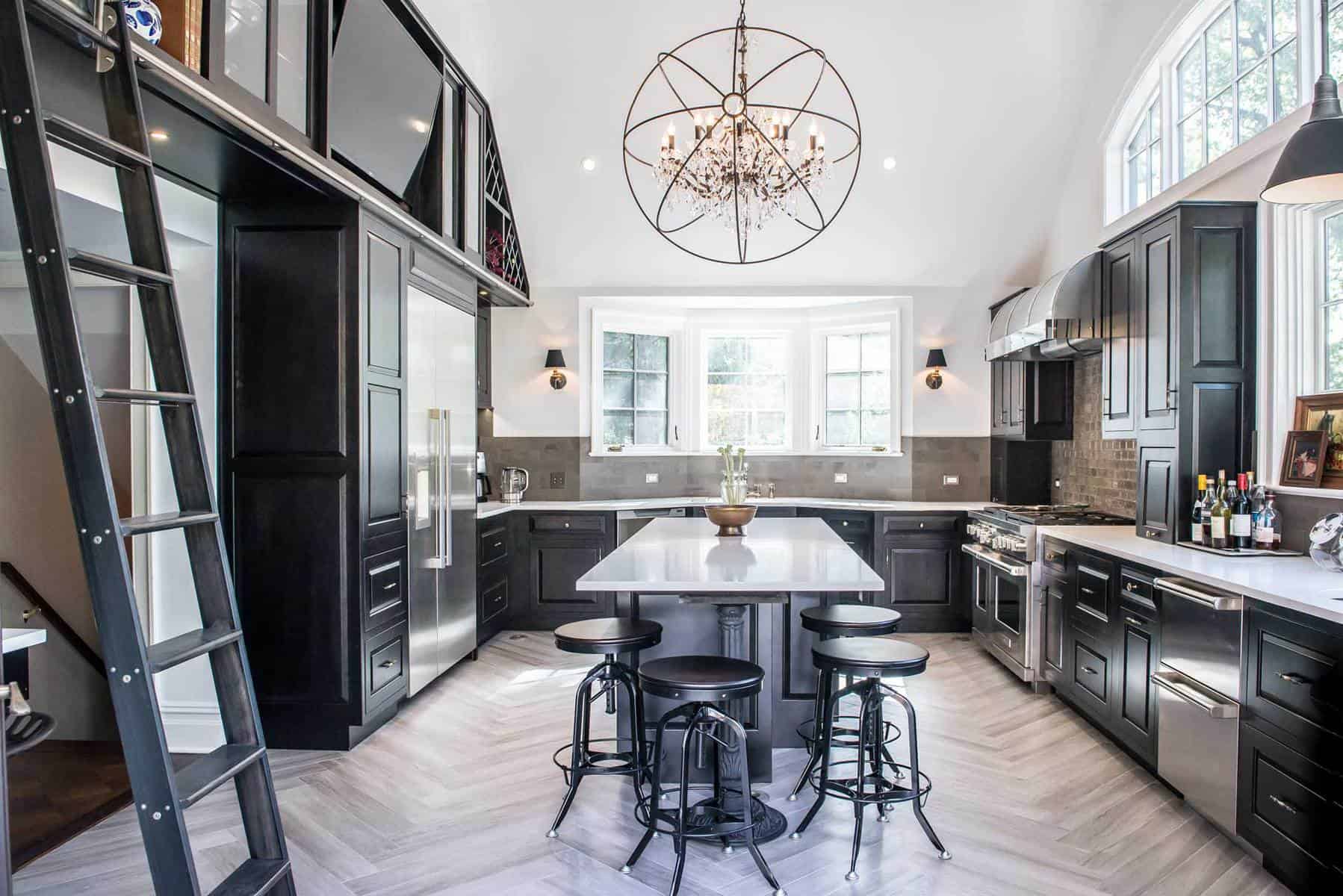 The Ultimate Dream Kitchen...
        Bold and Sophisticated.
UPSCALE CONDO MAKEOVERS
Contemporary Kitchens
Communication
We can be reached directly via phone [914 888 7668] ,email [info@rajkitchenandbath.com] or text, [914 648 2057] which ever mode of communication that works best for you. This is for us to discuss your project in details and to get a sense of the scope of work, and determined the next step to move forward.
Consultation
After the initial contact, we would move to either set up an appointment to come to the site to see the project, (see design/consult services here) or if you already have the plans and designs and are only looking for cabinet pricing then you can email over plans to us (info@rajkitchenandbath.com). This would allow us to put together a budget and scope of work for you.
Construction
No matter how great, detail and ambitious your plans are, if you do not have a team who can execute it well, it could be disastrous. We facilitate the execution of the project by recommending the right Contractor for the Job. Then we work with them closely from, scope of work, project management and construction pricing, we take your job from start to finish and leave you with a breathtaking space you are proud to call home.
AMAZING BEFORE AND AFTER VIDEO TRANSFORMATION
YOU-NIQUE DOOR COLLECTION
We believe that in order for you to achieve that incomparable, astounding, impressive and luxurious kitchen, you must pull out all the stops! You have to think outside of the box, get creative with size, shape, colors, features, style and accessories. There are also other amazing details and finishes, that you can only find when you go beyond the norm and the typical everyday style that is available today. When you need a kitchen for your unique self, one that would only fit you, then the only way to do that is to choose from our You-NIQUE collection. Here you can be yourself with no limitations; if you can think it, we can design it, Elmwood would build it and deliver it just the way you want it. This level of quality and details takes time, so we would need at least 9 Weeks for delivery from the time of order approval.
5 Things you need to know before Remodeling your kitchen.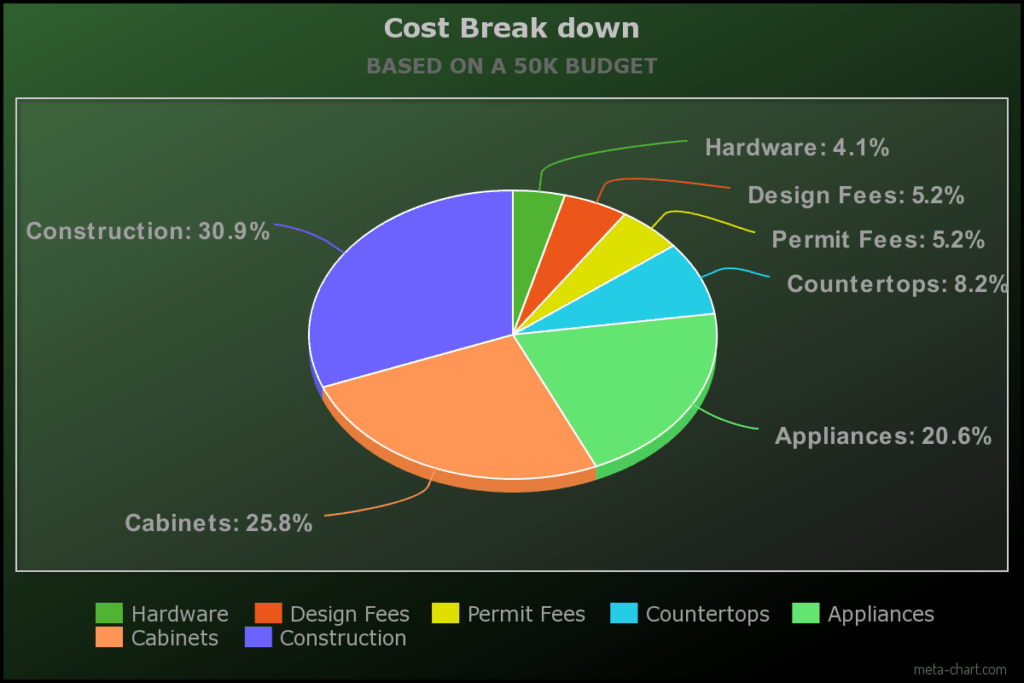 Your Kitchen remodel is a HUGE deal. It is perhaps one of the most, if not the most technical and complicated remodel that you would undertake in your home. It's also one of the most expensive remodel as well, apart from adding on rooms outside of the 4 corners of your house. Kitchens are a big deal! So we want to give you some information to help make that process a bit clearer. This is a brutally honest look at some of the things that you should take into consideration when you are about to take on a kitchen remodel. Here we go!
1.GET A PROFESSIONAL INVOLVE EARLY IN THE PROCESS.
For the sake of clarity, this article is not about replacing your existing kitchen cabinets with newer cabinets in the same spot. This is focus primarily on making targeted meaningful and strategic changes to the kitchen that would impact the footprint of the house by changing the size and function of the room. Get a professional involve early, either a Designer or a Design build company… click here to READ MORE…
Designing a kitchen for
AGING IN PLACE
We born, grow up, get old, move to a nursing home and die. Well not so fast!
There is a growing constant amongst Architect, kitchen and bath designers and Builders in residential and multifamily home that design with this term in mind. "AGING IN PLACE". Aging in place is a term used to describe a person living in a residence of their choice for as long as they are able to.
This by no means is anything new. However, due to the rapid advance and in technology especially in the "smart home" department, it's becoming more and more the norm, even amongst Gex X. This has sent a lot of manufactures scrambling to put products on the market that accommodate this new reality, we have to keep training and re-training to make sure that our designs are not only aesthetically pleasing but planned around the future in mind, sometimes even 20 years out. …Click here to READ MORE...
7 BEAUTIFUL K
ITCHEN ISLANDS
You will absolutely love!
These Islands are planned around the kitchen remodel. Some family lifestyles are more engaging, interacting and open in the living and cooking area. Since they are big on entertaining, one of the main focus is having a huge Island to sit as many people as they possibly can, after prepping and cooking is completed. All Islands gives you that option, but there are the very few that takes it to a whole new level.
Working with large Islands poses a few challenges that you can overlook sometimes if you are not careful. One of the overlooked details is the size of the quartz on the market today. If you over design the length and depth of the Island, you can end up with a nasty seam in the middle of it and it would totally ruin the look.
Scale and size of the kitchen also plays a very important role. If you make the room too small, then the Island looks too big. If you make the Island too big, then the room looks too small. …Click here to READ MORE…
"My husband and I had the pleasure of working with Rayan and Angelica James of RAJ Kitchen and Bath. We cannot say enough great things about this husband and wife team. They are professional and highly skilled at their craft. Their designs are beautifully unique and original. We have worked with this dynamic duo on two different occasions and they continue to raise the bar. Rayan and Angelica continue to innovate and develop their designs and styles in an unparalleled way. When planning for any remodel or renovation, RAJ Kitchen and Bath shouldn't be considered an option but rather the standard"
"I've purchased a 2 family house recently and was looking for design help for my upper rental unit. After browsing the internet, I found out about RAJ Kitchen & Bath via the Houzz app. Reviews and pictures of recent designs work were brilliant so I decided to contact them. Right off the bat, Angelica & Rayan showed excitement and vision for a complete house, kitchen and bathroom remodel… Angelica & Rayan's energy as well as visionary design work, turned a tricky apartment layout into a flowing & friendly living space. Kitchen & 2 bathroom remodel was done super professionally. Angelica & Rayan brought in a plumber and general contractor I will definitely use in the future for smaller projects. Their professionalism and knowledge was outstanding. For a first time homeowner, it was a good first experience with contractors. I definitely recommend RAJ Kitchen & Bath to anybody out there looking to accomplish small or big projects.
By the way, RAJ expertise goes way beyond Kitchen & Bath. Might want to re-think that company name :-)… I greatly recommend RAJ kitchen & Bath!…"
"Rayan and Angelica are the best in the business. They are extremely efficient and great people! My wife and I bought our first place recently. Jumping into this was overwhelming for us, but Rayan and Angelica made us feel comfortable and confident throughout the entire process. I would highly recommend everyone I know to them.."