Press Release 
GC Magazine has just name RAJ Kitchen and bath as one of the top 5 Kitchen and Bath remodeling Companies in NY. 
This  huge General Contractor's magazine goal is to identify and recognize the best contractors in America. "The evaluation methodology takes a range of criteria into considerations, which are weighted differently for different project types. Some common and important criteria include history of work, customer satisfaction, awards and recognition, background of principals, quality of work and clientele".
RAJ Kitchen and Bath LLC is now in the top 5 Kitchen and Bath Company in NYC as of August 21st 2019
"Located in Westchester, RAJ is best known for a kitchen remodeling process that seamlessly blends a new space with a home's original style. That apparent effortlessness is achieved through better understanding a client's needs in addition to learning a home's history. From there, READ MORE [scroll down to #5]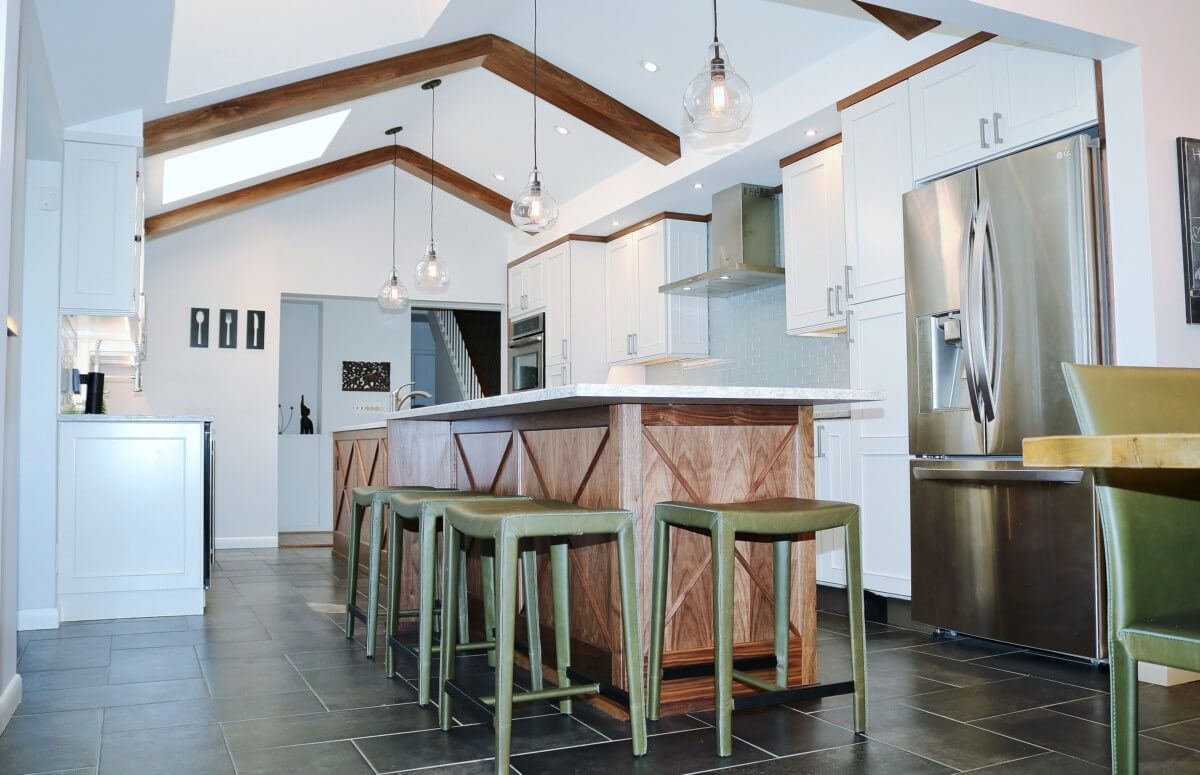 We are honored to be recognize again by others in our Industry about the work that we are doing at our Firm. We will continue to push the envelop of design, construction and most of all our customer service relationship, so that our clients will continue to have a pleasant experience working with us. We are indeed grateful and humbled  by this recognition.  
Thanks to everyone who has made this possible. The support you've given us over the last few years has not gone un-noticed. This recognition is as much yours as it is Ours!
Check out more of our portfolio here. Here
RAJ always strives to create homes and commercial spaces that captures timeless sophistication, infused with a fresh youthful flair. Our Portfolio ranges from a mix of Contemporary to Traditional to Eclectic styles and designs. This is what sets us apart in this industry. Kitchen are no longer just about cabinets… it's now a full service oriented industry which caters to the unique lifestyle of each of our clients.
Contact us today to schedule a consultation.
Services provided by RAJ Kitchen and bath, LLC:
Kitchen Renovation / Kitchen Cabinets /Countertop /Bathroom Renovation
Bathroom Vanities / Custom built-ins/ Closets/ Consultation
Project Management / Kitchen design /Interior design