Thank You for Subscribing to Our Mailing List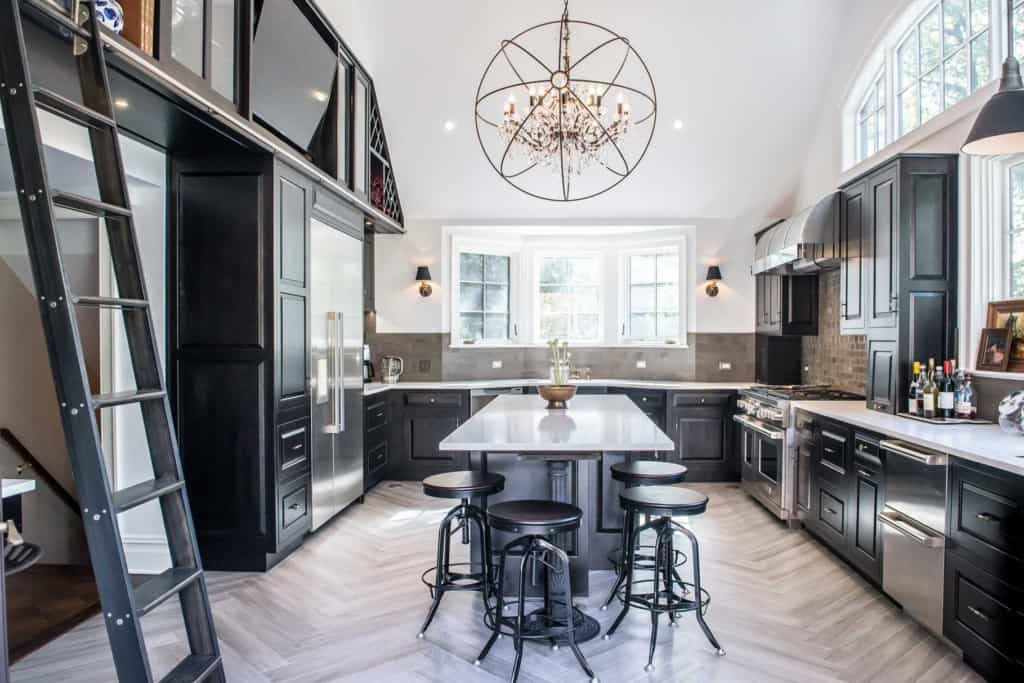 Thank you for signing up for our Mailing List!
A link to confirm your email address has been sent to you. If you do not receive the email within 15 minutes, please make sure to check your spam folder. Once you click the activation link you will be redirected to the catalog!
We hope you will find the catalog to be full of beautiful cabinet style ideas that will get your imagination racing.
See something you like?
Call 914-888-7668 or Contact us for a free consultation and let us design for you the kitchen of your dreams!